How to Disinfect Your Vehicle and Stop the Spread of the Coronavirus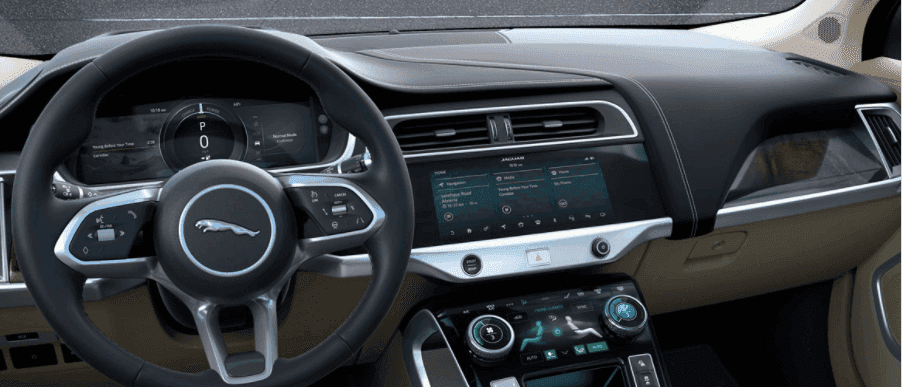 ---
---
Covid-19 has a lot of people worried that they may catch the virus, which is why the team at Jaguar Anaheim Hills is helping our neighbors in the community take Coronavirus preventive measures. Want to know how to prevent the spread of the Coronavirus? The first step is keeping your vehicle clean by disinfecting it. If you work for an essential business in the Los Angeles and Chino Hills areas or have elderly family members that depend on your care, your vehicle may be considered a high-touch area. Jaguar Anaheim Hills wants to help by providing service tips on how to safely and effectively disinfect your car.
Coronavirus 101
Generally, Coronavirus causes mild symptoms in people that are similar to a serious cold or the flu. However, the recent COVID-19 strain continues to spread rapidly throughout our community all around the world with unprecedented effectiveness. For some who contract the virus, it can lead to serious, life-threatening symptoms. This is why all of us in the community need to take Coronavirus preventative measures and help stop the Coronavirus from spreading. To start, be sure to wash your hands frequently and wipe other high-touch equipment down regularly.
Coronavirus Preventative Measures: Clean Your Car
We spend time disinfecting our bathroom and kitchen countertops, but what about the interior of our vehicle? After all, your Jaguar's cabin is one of the places you spend the most time in. Here are some high-touch areas that you should be particularly mindful to keep clean:
Air conditioner vents
Cupholders
Display screens
Interior and exterior door handles
Seats
Door and center console armrests
Steering wheel
Make sure to use a non-abrasive close so that you don't leave scratches on these surfaces.
Are There Products to Avoid?
It's essential that you avoid using hydrogen peroxide or bleach. Yes, these are the best cleaning products for killing germs, but they damage the vehicle's interior. Also, do not use products that have ammonia. For reference, this ingredient is found in most glass cleaners.
Learn More Coronavirus Preventive Measures With Jaguar Anaheim Hills
At Jaguar Anaheim Hills, we want everyone in our community and neighboring Anaheim and Orange County areas and beyond to stay safe and healthy. To learn more about how to safely and effectively disinfect your vehicle or other Coronavirus preventative measures, don't hesitate to reach out to our service team.