How do Jaguar Recalls Work?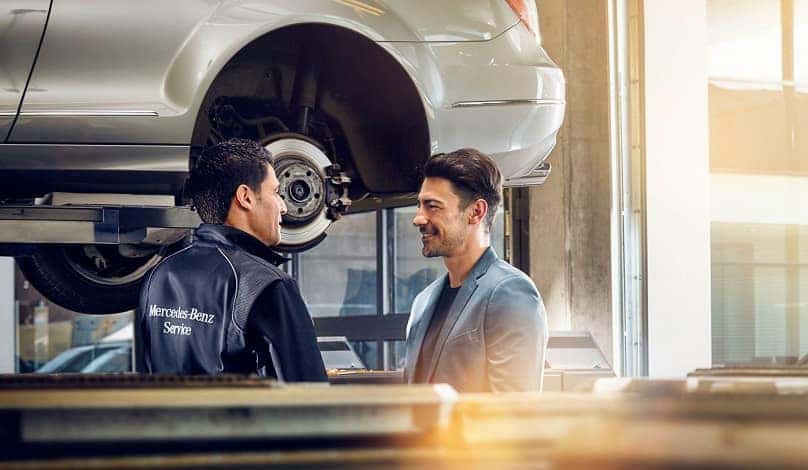 ---
---
Did you receive a letter or notification about a Jaguar part being recalled? You're probably wondering how Jaguar recalls work – you're in luck! Whether you're driving a new Jaguar vehicle or one you've had a few years, the Jaguar experts have your answer to that and much more! Don't hesitate to reach out to the service center if you have any questions about the recall process.
Jaguar Recalls – What to do Next?
Jaguar is known for creating pristine automotive vehicles that many Los Angeles-area car enthusiasts dream of owning. We're proud of our vehicle lineup and the rigorous testing that each vehicle receives before hitting any Anaheim dealership to ensure they're safe for Jaguar drivers. If you have received notification about a recall, please reach out to our service center to schedule a service appointment to discuss the recall and the next steps to take. These recalls deal with safety problems like seatbelts, turn indicators, as well as any leaky fuel systems found on diesel models. If you're in Orange County and have any questions or concerns, please don't hesitate to give us a call.  You can also do a VIN search to check your vehicle has any open recalls. Your VIN (Vehicle Identification Number) is on a plate that's visible through the windshield. You will find it either at the base of the windshield, the left side, or on the certification label that's in the door opening on the driver's side of the vehicle.
Contact the Jaguar Anaheim Hills Service Center Today!
If you're received notification of a part that's been recalled, the Jaguar experts at Jaguar Anaheim Hills are here to inspect your vehicle and replace the recalled part promptly. It's our goal to ensure your vehicle is performing at its best and safe for the Chino Hills roads. Contact our service center for additional information about our recall process or to schedule a service appointment.
---